Collection Agency Software
Find free collection agency software with easy to use and flexible features.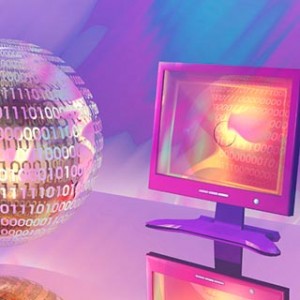 We want to provide businesses and collection agencies with tools to keep you in compliance with privacy laws, as well as increase your profitability and efficiency. The collection agency software listed here is 100% free for life – it is freeware for your use. There is not catch! It is 100% free for life. Our goal is to offer useful freeware to help your business prosper. We hope these software applications will help your business.
Collection Agency Software
You can find our free software titles listed below. We hope to offer more free titles in the future. The software is tested clean for malware or adware, and will run on almost every Windows based system.
Find free, exclusive, useful business collection agency software only from https://collectionagency.info.
Collection Agency Software
free collection agency software, collection agency software free, collection agency software reviews, collections software free